West Yellowstone Seasonal Activities
Yellowstone's iconic landscape brought you here: geothermal features, waterfalls, bison, wolves, elk- the largest concentration of wildlife in the United States! Activities in and around West Yellowstone, Montana- Yellowstone Park's most popular entrance- will keep you coming back.

Many frequent visitors will make West Yellowstone their basecamp, and divide their time between Yellowstone Park, and the many fun, family-friendly activities and adventures in and around West Yellowstone. Please call our courteous local lodging staff for more information, or follow the links below. Let us be your basecamp for fun!
Summer Activities in West Yellowstone
Hiking Yellowstone
Love backpacking and hiking? Looking for majestic views? Yellowstone has over 1,100 miles of hiking and backpacking trails, and adjacent to West Yellowstone there are several hundred more hiking trails on gorgeous National Forest Service land. Newcomers to hiking will find it beneficial to prepare before treading through Yellowstone National Park's unique trails. In this video below, Park Ranger George Heinz shares some of his best tips for a safe trek through Yellowstone.
Mountain Biking
Rather take to the trails on a mountain bike? Right out of your West Yellowstone motel room, you can access miles of single tracks and abandoned logging roads for days of "vista" riding. From mild to wild, it's all right here.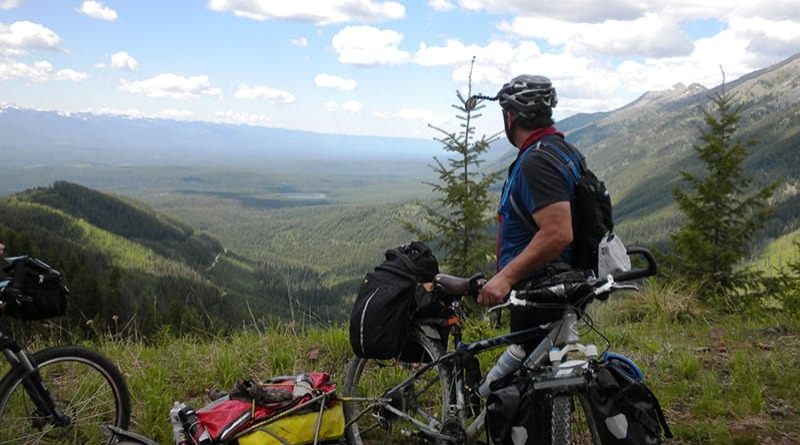 Fishing Adventures
West Yellowstone is at the heart of hundreds of miles of blue ribbon trout water. We have been called "The fly fishing capitol of the world." Don't forget to pack your fishing rods and plan your fishing adventure.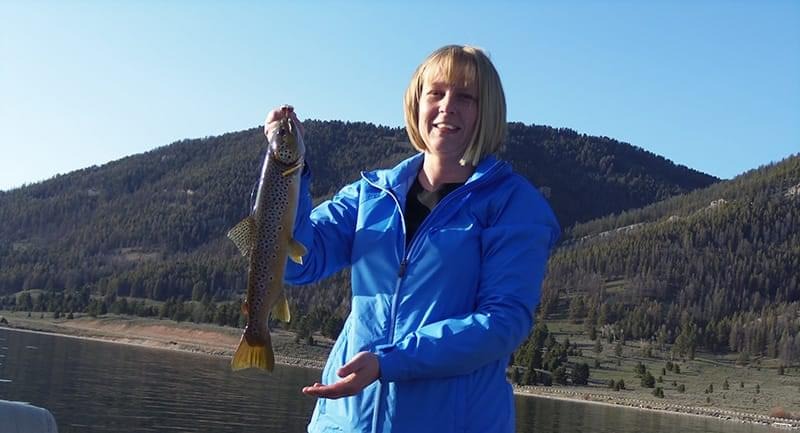 Horseback Riding
The West Yellowstone area has handfuls of horseback riding options available. You could take a guided horseback trip on scenic National Forest trails, or cross the continental divide and ride from Montana a short distance into Idaho's wilderness. With several local ranches nearby, your choices for a West Yellowstone horseback riding adventure at virtually endless.
Historic Center
The Yellowstone Historic Center, located in West Yellowstone, offers a look into the past of the historic downtown area and outlines the adventures of early Yellowstone travelers. Educational and family-friendly, the Yellowstone Historic Center opens for the season in May.
Rodeo
Watch real cowboys ride beautiful horses at the West Yellowstone Rodeo and get a taste of the wild west. From bareback riding, to roping events, experience our local Wild West Yellowstone Rodeo, several nights per week.
Winter Activities in West Yellowstone
Snowmobiling in West Yellowstone
Snowmobile over 300 miles of groomed trails on National Forest Service land, or play in the deep and steep snow-covered mountains. There is lots of trailer parking, and vehicle plug ins at our Brandin Iron Inn.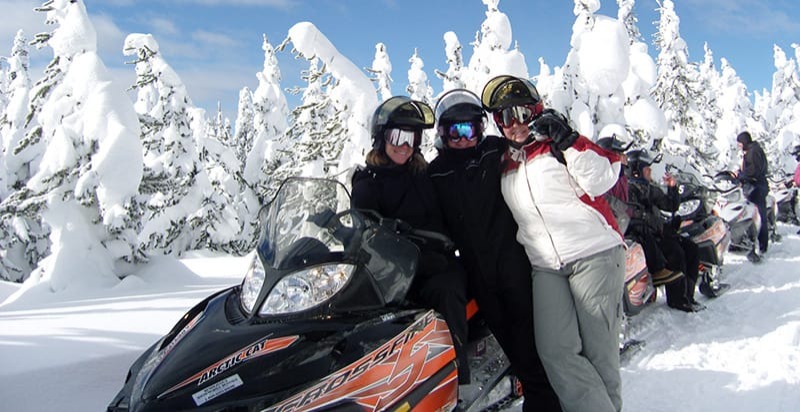 Guided Snow Tours
Guided snow coach and snowmobile tours of Yellowstone are available December 15th through March 15th. Please call our Brandin Iron office for availability at: 1 (406) 646-9411.
Nordic Skiing
The world-class Rendezvous trail system is professionally groomed and offers over 50 KM of the best classic or skate skiing in the western United States. Additionally, there are many more trails within a 30 minute drive of West Yellowstone offering groomed or skier-groomed trails.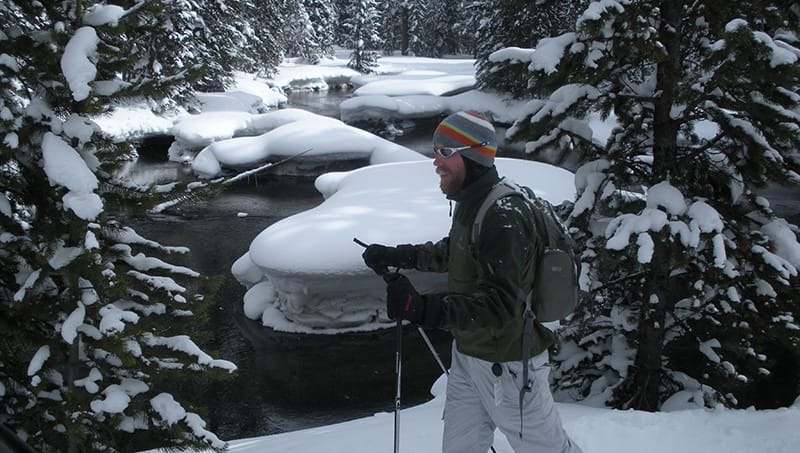 Snowshoe Walk
Experience winter in Yellowstone with a ranger-led 2 mile snowshoe walk in Yellowstone. Available from late December to early March, the best part about this educational and chilly experience is that it's free!
Year-Round Activities in West Yellowstone
IMAX
See special Yellowstone movies, as well as Hollywood productions on the six story tall, IMAX theatre in West Yellowstone.
The Grizzly Wolf and Discovery Center
Watch grizzly bears and live wolf packs engaged in an array of activities in this spectacular natural habitat. The bears at the center do not hibernate so any day of the year is a good time to visit. In addition to the bears and wolves in their natural habitat, there's also a museum and a seasonal exhibit on the Yellowstone birds of Prey. Learn more about the Grizzly and Wolf Discovery Center.
Whitewater Rafting
Experience the beauty and thrills of the Gallatin and Yellowstone; two of the purest free-flowing rivers in country. Enjoy splashes and smiles on a half day, full day or overnight rafting trip, with various levels of excitement to suit your family. Learn more about trip options at Montana Whitewater.
ZipLine Canopy Tours
Enjoy the Greater Yellowstone Ecosystem from a unique perspective, soaring on a guided zip line tour! Glide through a historic mountain ranch in Gardiner or across the raging Gallatin River near Big Sky. Sky bridges and other adventure elements are sure to offer some additional thrills! Learn more about trip options with Yellowstone ZipLine Tours.